Energy Efficiency Network a cross-border energy consultant training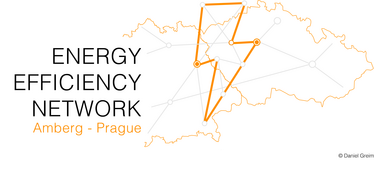 Wednesday, 19.05.2021, 13:00 – 15:40, Online Workshop
Organisers: CeCoGen, CTU (UCEEB), APES
Energy efficiency in the municipality - innovative and versatile!
Take a virtual tour and look behind the scenes of innovative projects and exciting concepts - from hydrogen use in CHP plants to sustainable process energy supply. Eight municipal projects from the Czech Republic and Bavaria will be presented virtually.
You will find all further information on our info sheet.
The online conference will be simultaneously translated into two languages and will take place via Zoom. Register free of charge using the registration form at the bottom of the page.
Contact person at the OTH Amberg-Weiden